The main purpose of an alkaline water ionizer is to raise the ph level of your regular drinking water in order to make it alkaline. The ph level of regular water is a neutral 7 while the ph level of alkaline water is 8-9.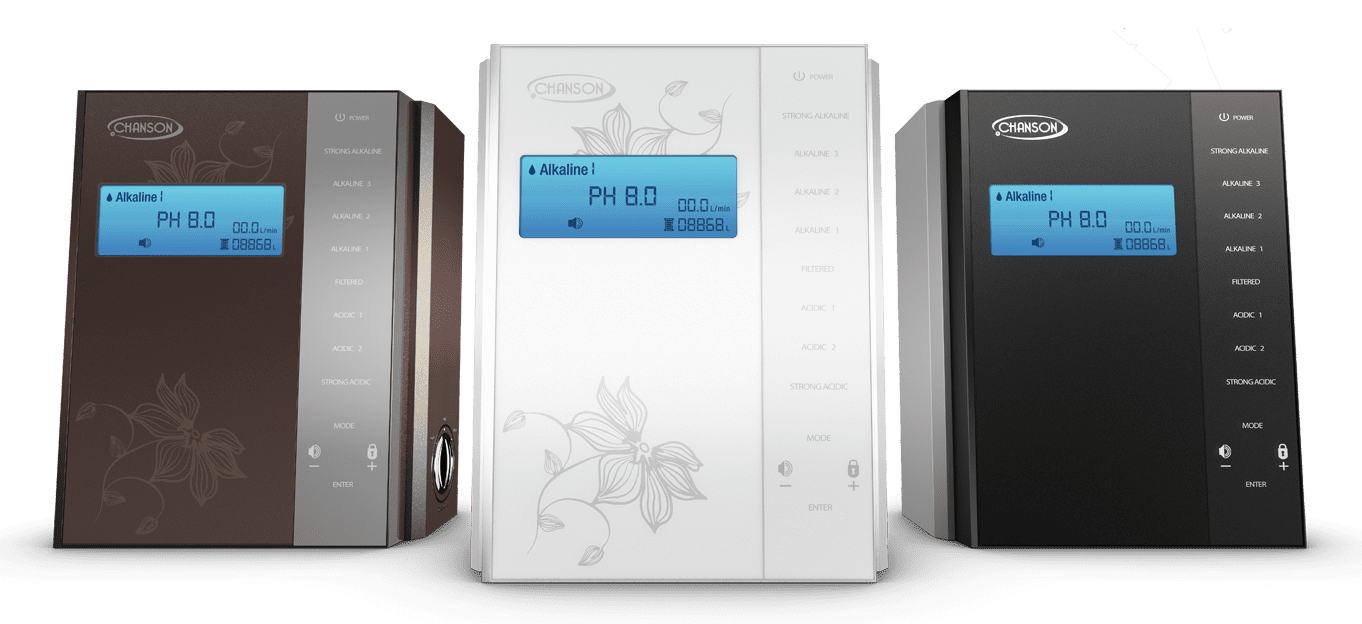 This is achieved through the process of electrolysis. This separates the incoming water stream into two components, acidic and alkaline. The treated water will result to pure, healthy alkaline water which boasts a number of health benefits.
Why you should choose our product
The alkaline water ionizer will give you water with effects similar to that of antioxidants by providing a steady output of molecular hydrogen molecules.
Our manufacturer has been generating cutting edge water ionizers of high quality since 1982.
The components of our products are manufactured in Japan, not in China.
Our models are proven effective, and does what it promises to do.
We boast a very low return rate to all our products.
We have been importing products to the USA for 13 years and counting.
Our models are certified by the UL and CSA electrical safety standards, ISO, CE, RoHS and the Korean FDA.
All our models self cleans in the background during usage so there is no need to wait for a long time.
We only use genuine platinum titanium on our models.
Because we use only the best components for our models, we have a very low repair rate of 2 percent and we still provide filters for the very first models that we have brought to the US almost 10 years ago.
We also offer conversion kits for above sink to under sink, with faucets that are available in several colors.
We have various water filtration systems to choose from and we can solve even the toughest of water quality problems using our wide range of products.